Custom Calendar Printing
Order custom wall calendars today.
Print custom calendars cheap online. Order high-quality wall calendars for business promotion, fundraising, family reunions and more. Customize your calendar printing with the binding of your choice plus quality paper selections, cover options and more.
Just getting started? We have a 3 options to help you complete your calendar design. But if you just need the blank month pages, download our free calendar template for 2023. Insert your photos on the blank pages, insert birthdays or other special dates, and upload your completed design in the shopping cart (Design option #1 below).
Calendar printing is customizable, affordable and high-quality.
Start by choosing your Design Option below, then choose the binding option for your custom calendar printing.
Print your custom calendars below!
窗体顶端
1. Choose Calendar Design Option:
Upload a Completed Design
You designed the photos, month, days and everything else. Your custom calendar is ready to print.
Choose
Design Online
Use our calendar designer to automatically insert custom dates/events, add photos, text and graphics.
Choose
Your Photos + Our Months
Upload your photos, and we'll put them in our calendar template and email you a PDF proof.
Choose
2. Choose Calendar Binding:
Custom Calendar Ideas
Here are just a few examples of the kinds of custom calendars we print…
Photo Calendars
Print custom calendars to sell in stores and online. Perfect for funny animal photos, landscapes, paintings, nature calendars and more.
Upload your design, or use our online designer to add photos, captions and more.
Family Photo Calendars
Lock your precious moments in time forever. Family photo calendars make great gifts for holidays and family reunions.
Add custom birthdays, anniversaries and more with our online designer.
Fundraising Calendars
Nonprofits print custom calendars for fundraising, donor gifts and more.
Monthly photo calendars are a great way to show off the important work you do.
Promotional Calendars
Custom calendars put your company front and center so you're always in your clients' minds. Print promotional marketing calendars to send out to your top customers and clients today.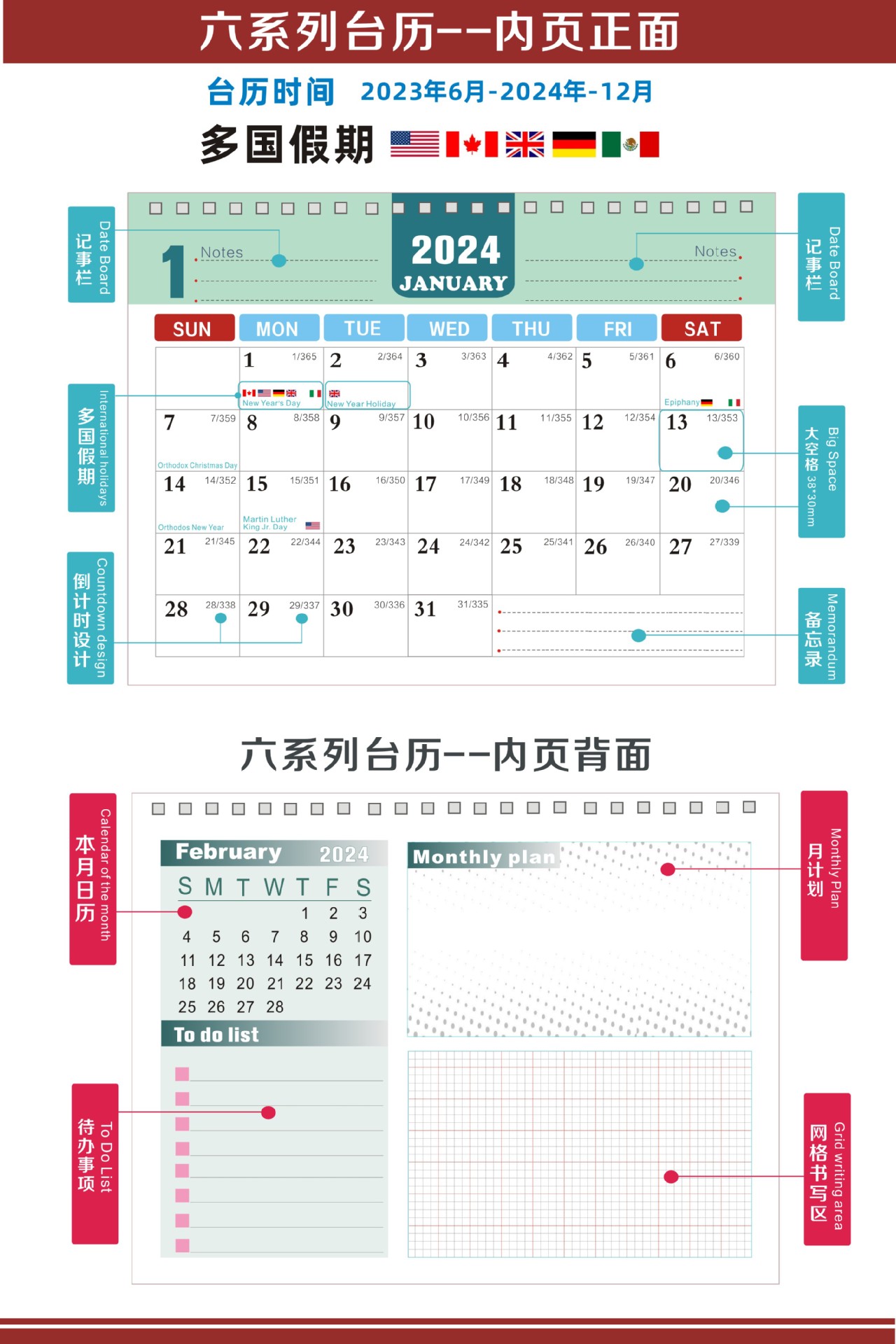 ---
Post time: May-10-2023